Sports Rehab Refresh from Your Puyallup Chiropractor
Rainer Sports and Spinal Rehab is committed to providing you with exceptional care whenever you need it. If you are suffering from a sports injury, our team will work one-on-one with you to provide you with intensive care so we can restore your body to the best function possible. Dr. Earle and the team is committed to providing you with exceptional service and state-of-the-art care. When you need a chiropractor in Puyallup to help you recover, contact us first.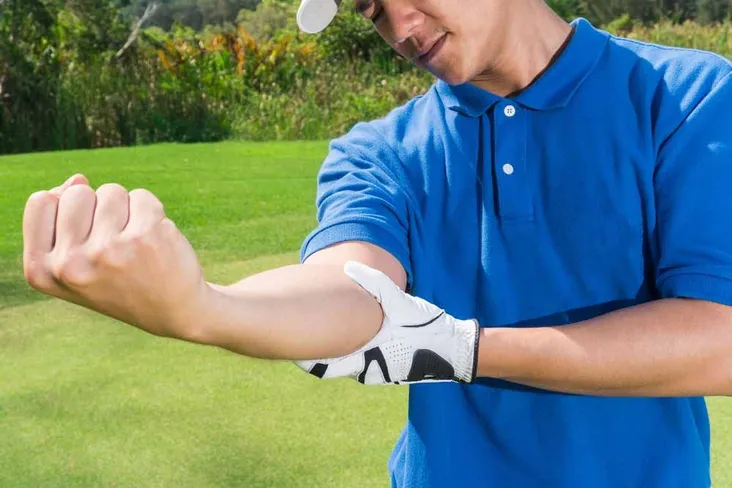 Chiropractic Care Is Important to Athletes Today
It's easy to see just how important chiropractic care can be for today's intense athlete. Many professionals are turning to chiropractic care and rehabilitation to get them back to their top level of performance. We've seen this time and time again with athletes at the top of their game such as Tiger Woods, the professional golfer, Wade Boggs, a professional baseball player, and Joe Montana and Jerry Rice, legends of professional football and the list goes on. In short, athletes benefit from what chiropractic care can offer to them.
How Can Chiropractic Care Help You in Your Sport?
When you meet with Dr. Earle for sports rehabilitation, he'll create a customized treatment plan that addresses your specific needs. In any sport, muscle imbalances are common. This means that the repetitive actions, overworking of muscles, and over developed muscles become weak and strained. When this happens, it creates an imbalance that triggers a sports injury. Some of the services we help with include:
Lateral Epicondylitis in those who play tennis
Medial Epicondylitis in those who play golf
Iliotibial Band Syndrome in runners
Elbow Instability and Shoulder problems in baseball players
These are just a few examples. We work with all types of athletes experiencing a wide range of concerns. Our goals are always the same in that we aim to help you reduce pain and ensure the proper working function of the muscles.
What to Expect from Sports Rehab from Your Chiropractor
When you visit your chiropractor for sports injury, we'll provide a full examination and then work to understand the underlying cause of your pain. We use chiropractic and sports rehabilitation customized for you. This may include:
Stretching the tight muscles properly
Strengthening the weak muscles
Whole body conditioning (including core stabilization, cardiovascular care, proprioceptive exercises and more
Improving the body's ability to recover quickly
Reducing the risk of re-injury when you get back to your sport
We aim to help you ensure your performance is more efficient and improved after sports rehab. You'll see this in the first appointment with us.
Schedule a Free Consultation with Your Sports Rehab Chiropractor in Puyallup Today
Now is the time to schedule a consultation with your sports rehab chiropractor, Dr. Earle. Call us for an appointment in our Puyallup office: (253) 445-0440.