Upper Back Pain: How Sports Chiropractic Care Can Help
People who experience upper back pain know that it can take a number of forms. Whether you deal with upper back and shoulder numbness, tingling, sharp/ acute pain, or a dull ache, upper back pain can sports limit your physical activity and add stress to your day. At Rainier Sports & Spinal Rehab, our sports chiropractor knows how to attack upper back pain head-on, helping you get back to your normal activities as soon as possible.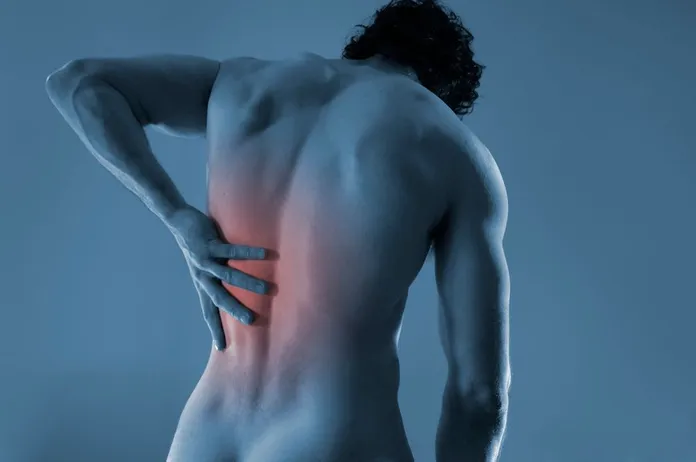 What Causes Upper Back Pain?
Sometimes, upper back pain seems to appear for no reason at all. Other times, it's easy to tie upper back pain to a specific event, such as overuse in a sport or a car accident. Most people suffering from upper back pain describe their discomfort as pulling or burning on one side of the back. Some people may experience upper back pain on both sides.
When upper back pain seems to appear for no reason at all, it's often related to issues with posture. Sitting at a desk for most of the workday often causes people to hunch forward without even realizing it. This can put tremendous strain on the upper back and neck muscles, resulting in pain over time.
Upper back pain that is tied to an injury may come and go with time, depending on hydration, sleep, stress level, and other factors. When upper back pain from an injury is not treated in a timely fashion, it can become increasingly painful as the injury begins to affect other areas of the back. This is especially true if you've noticed yourself compensating for your injury by sitting in unusual ways, only sleeping on one side, or being less active than you used to be.
How Is Care From A Sports Chiropractor Different Than Traditional Medical Care?
Sports chiropractic care is different from traditional medical care because we use natural therapies that are drug-free that allows the body to heal itself. We attack health problems at the source and give your body what it needs to begin its natural healing process. Sports chiropractic treatment works to truly heal injuries, not simply treat the symptoms on the surface.
Call Our Puyallup Sports Chiropractor
If you're ready to find lasting relief to your upper back pain, give our sports chiropractor a call. Our Puyallup office, Rainier Sports & Rehab, is currently accepting new patients. Call us at (253) 445-0440 to schedule an appointment. We look forward to helping you and your family with all of your holistic health care needs.