Trusted Personal Injury Chiropractor in Puyallup
Have you just been involved in a car accident? Don't know where to go for treatment and looking for a natural, drug-free, relief for your pain. Rainier Sports & Spinal Rehab provides a natural approach to treat pain related to car accident injuries. Dr. Kevin Earle and his rehabilitation team provide an individualized treatment approach for natural pain relief. Their goal is to accelerate your healing to help minimize the negative effects from injuries; de-conditioning, loss of motion and instability.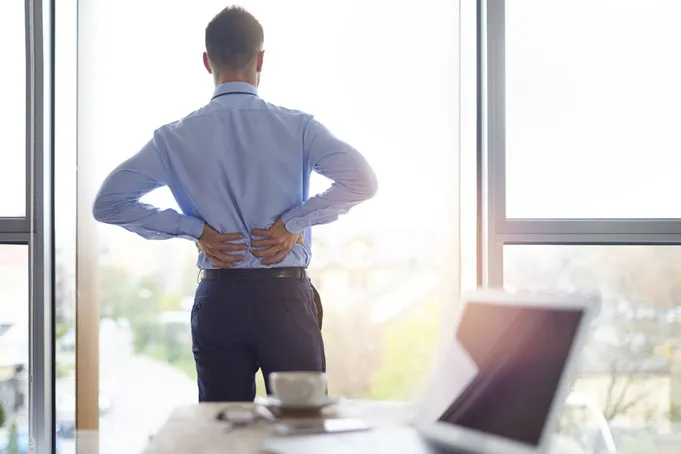 What Types of Personal Injuries Benefit From Chiropractic Care?
Auto accidents often result in injuries that may not be felt immediately. We treat the effects of whiplash, headaches, balance problems, acute and chronic pain. People suffering from lingering joint pain and headaches find relief with chiropractic care.
Whether work-related or the result of a slip or fall, our team treats pain in the joints, back, hips, knees, shoulders, and elbows. Overuse injuries as a result of the work environment or years on the playing field are common reasons people seek our care. Even repetitive use injuries like runner's knee and tennis elbow benefit from chiropractic care.
People Suffering from Car Accidents Injuries Come to Rainier Sports & Spinal Rehab
Our team in Puyallup WA works with patients to treat personal injuries holistically. We treat the whole body to take rehabilitation to the next level. Chiropractic treatment for personal injuries includes spine and joint adjustments. This helps relieve pain caused by compressed nerves. Once nerves and surrounding tissues are released, circulation improves. It is the increase in circulation that allows the body to naturally combat inflammation to promote healing.
Your chiropractor in Puyallup performs a thorough evaluation to determine the best treatment plan for your specific conditions. The goal is to help patients with personal injuries return to normal activities free from pain and mobility issues. We use different types of treatment modalities that include spinal adjustments, manual therapies, stretching, postural awareness, functional exercises, and home care to facilitate your healing process.
Contact Our Puyallup Chiropractor Today
We are here to help guide our patients on a healing journey with natural pain relief treatments. Dr. Earle provides gentle, effective treatment services to those dealing with pain from a personal injury. We work as a team to reduce pain in the short term as we develop a wellness plan for long-term healing. Schedule an evaluation with Dr. Earle to discuss how we can help you overcome the pain caused by personal injuries. We accept many insurance plans and workers' compensation cases, so give us a call at (253) 445-0440 if you have any questions regarding coverage.