Headaches or Migraines after Auto Accident Help from Rainier Sports & Spinal Rehab in Puyallup, WA
If you live near South Hill, Tacoma, and Puyallup WA and were recently in an auto accident, get in touch with Rainier Sports & Spinal Rehab for care. We provide relief from many common conditions related to car crashes, including headaches and migraines.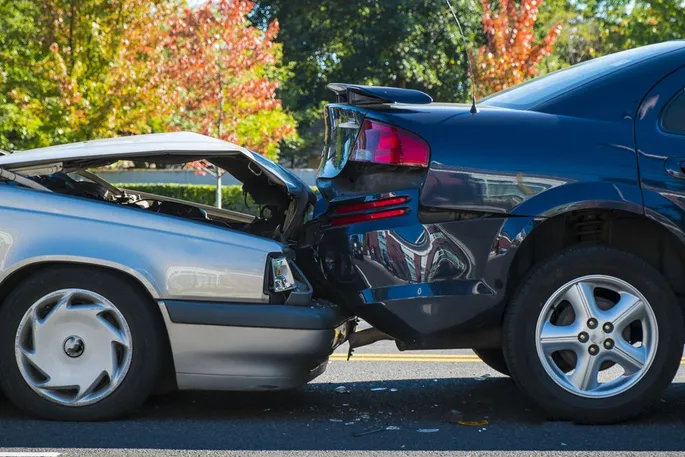 Common Cause of a Headache after an Auto Accident?
There are several possible reasons why you might have headaches and migraines following an auto accident:
You could be experiencing whiplash, which is a syndrome caused by rapid acceleration/deceleration of the body and subsequent whip-like snapping of the neck.
You could have minor joint subluxations (misalignments) in the spine, which trigger nearby nociceptors (pain sensors) and cause reflexive muscle guarding in neck and shoulder, all of which can increase tension and strain in your head.
While it's not entirely likely that an auto accident would cause migraines (which are believed to be neurologically based), the physical, financial, and mental stress of a crash could certainly trigger a migraine in people who are already prone to them.
How a Chiropractor Can Help Manage & Treat Headaches and Migraines
It's important to note that even a minor auto accident involving speeds as low as 5 to 10 miles per hour can lead to physical injury, so NO accident is too small to ignore! Moreover, many of our patients feel "fine" in the first few days or weeks following an accident only to begin having tremendous headaches later on. This delay in symptoms is often due to a rise in pain-blocking stress hormones, which surge at the time of initial trauma but may take some time to return to normal levels after the traumatic event.
That said, we strongly recommend that you connect with a doctor of chiropractic ASAP following any car accident. You just never know if you have a hidden joint misalignment, muscle strain, or any other injury that could lead to headaches and other symptoms later on!
If you do experience headaches or worsening migraines after your auto accident, our 100% drug-free and non-invasive services can provide you with effective relief. These services include:
Chiropractic adjustments: realign your spine, trigger the production of analgesics to relieve pain
Massage therapy: relieve pain, stimulate healing circulation, relax tense muscles
Don't Let an Auto Accident Give You a Headache! Get Natural Pain Relief at Rainier Sports & Spinal Rehab
Contact our team at Rainier Sports & Spinal Rehab in Puyallup, WA today at (253) 445-0440 to schedule your initial appointment and get back your clear head and full health!