Auto Accident Injuries Treated at Our Chiropractic Rehabilitation Clinic in Puyallup
If you've been in a car accident, you know how frightening it can be. The screeching sounds of brakes and metal, the impact that can knock the breath from your body, the terror if you have family members in the car and can't yet tell whether they're okay. In all the drama, though, many people overlook the real danger: that they have injuries they don't even know about yet.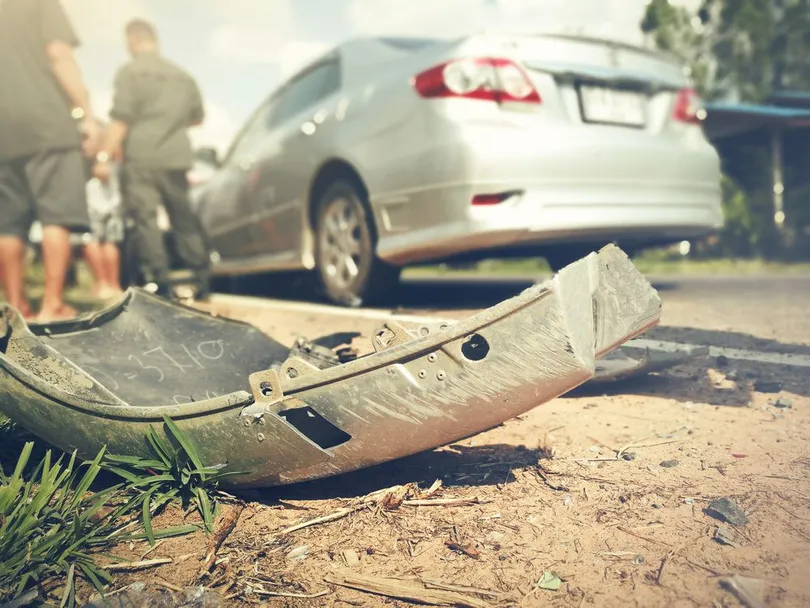 Unfortunately, letting these injuries go untreated can lead to further aggravation of damaged areas, and even to permanent damage if untreated for long enough. Don't let that happen. If you've been in a car accident – whether or not you're experiencing symptoms at this time – get to a chiropractor today for diagnosis and help.
Visit a Chiropractor in Puyallup for Auto Accident Injuries Today
If you've never been to see a chiropractor in Puyallup about auto accident injuries, or for any other reason, you might be a little intimidated. Some people aren't sure how the process works, while others have heard stories of rough adjustments or invasive procedures. Rest assured that these are myths.
Here at Rainier Sports & Spinal Rehab, we are the chiropractor in Puyallup trusted by people in and around the city for a reason. We offer compassionate, noninvasive care that gets to the root of your pain and injuries without causing additional trauma along the way. If you have auto accident injuries, you need to get them treated as soon as possible. We can help.
How Can Rainier Sports & Spinal Rehab Help You?
Car accidents, whether high impact or low, put major force on the body. Your neck, upper spine, lower back, arms, and legs all absorb the impact, which can throw your body out of alignment, tear ligaments and more. If you want to make sure your body gets back to normal as quickly as possible, it's time to talk to Rainier Sports & Spinal Rehab.
How exactly can Rainier Sports & Spinal Rehab help you address your recent accident? In several ways. For one thing, we can diagnose any current pains you might be having and help design a treatment plan to address that pain. For another, we can examine you and see if you're suffering from a problem you haven't even noticed. At that time, we'll also determine whether or not you have other conditions that would benefit from chiropractic care.
Make an Appointment for Chiropractic Care in Puyallup, WA
Ready to book an appointment for chiropractic care in Puyallup, WA? We're ready to help you do it. Our friendly team is standing by to take your call, find you a time slot that works, help you with paperwork and insurance, diagnose the problem and heal your pain, all as quickly as possible. If you want to learn more about chiropractic care in Puyallup, WA, we invite you to get in touch by calling (253) 445-0440. We'll help you move past that car accident and reach your best, most comfortable life yet.